Fifth Column Games is a full stack design and development studio
Founded in 2011, Fifth Column Games went from the basement hobby of three friends to a full game studio. Over the years we've worked with established IPs, developed our own studio titles, and created new IPs for clients. By investing in our technology and refining our practices, we've ensured all our games are scalable, multi-platform, and secure with integrations into real-time analytics that allow us to balance and improve the game during its lifetime. We handle all aspects of game development in-house to quickly and efficiently navigate the product from an idea to the marketplace.
Development
Our games are built to evolve over their lifetime as we respond to data and direct interactions with players. On the back-end we're not only able to share data so one user can play and save progress across multiple devices, but we're able to host cross-platform multiplayer games. Additionally our back-end is efficient enough to handle not only a large user volume but a highly variable user volume while minimizing costs.
Design
Whether it's crafting rich fantasy worlds, replicating the mechanics of obsolete firearms, or researching the nuances of medieval cryptography, we take on every project with the intention of total immersion. Our goal is a thoughtfully created world with meaningful and correct details so users can enjoy the game without being taken out of the experience.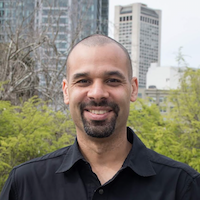 Adam Lipski
Mike Fahmie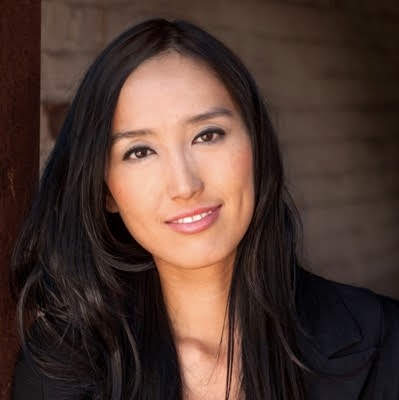 Joyce Lee
Andrew Marsh